Creating Lasting Investor Value Through A Commitment to Process and Technology in Real Estate
RUME USA is a vertically integrated real estate investment firm targeting multifamily assets in strategic markets within the United States.
With its principals' decades of experience across an array of real estate disciplines, RUME has built a proprietary value creation strategy that drives net operating income while mitigating risk: the Community Occupied Rapid Renovation (CORR) program.
We AUTOMATE whenever possible, driving value by eliminating inefficiencies and enabling our team to focus on problem-solving, rather than repetitive tasks.
We move METHODICALLY, applying proprietary methods to every development opportunity and rigorously analyzing the full range of possible outcomes to reduce uncertainty at every step of the operation.
Our INTEGRATED approach produces traction across all practice verticals. We make doing business easy, straightforward and a reliable process for our clients and partners.
Real Estate in Aggregate by Principals.
With Invested Properties or are Being Actively Pursued.
Dedicated Industry Professional Across All Divisions.
Of Collective Team Experience.
We see opportunity across the USA, but are focused on tracking the growth zones and applying the fundamentals of real estate.
Our vision is not limited to a single state or region – instead, we rely on a set of key performance indicators for neighborhoods across the United States to identify investment candidates that are most likely to generate robust returns.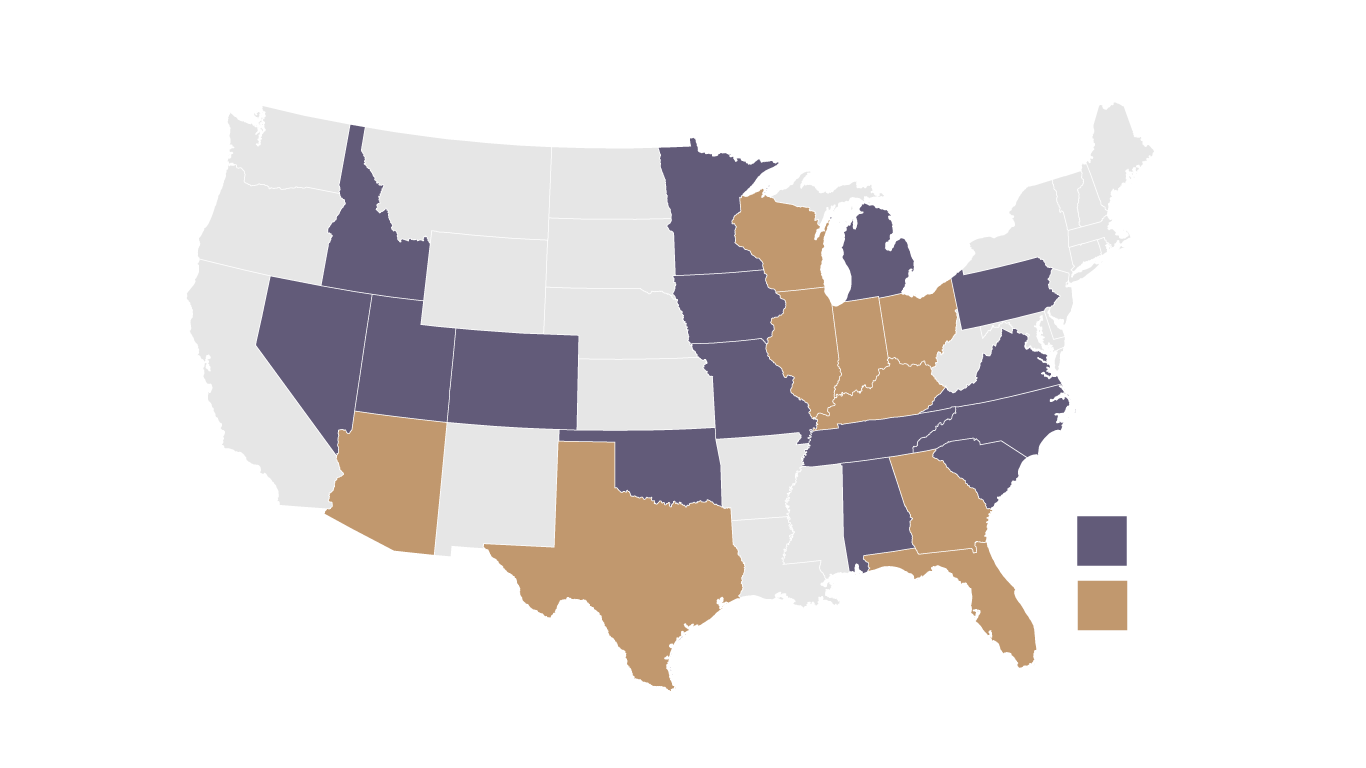 Applying Sector Expertise, Driving Continuous Process Improvement
Our principals are seasoned industry professionals with nearly three decades of direct experience in acquisitions, asset management, capital raising, construction, property management, brokerage, and private lending.
Vertically Integrated, Internally Managed
RUME's fully vertically-integrated business model addresses all aspects of a real estate investment, from capital raising and acquisition to asset and property management, all working in lockstep to promote a smooth and strategic exit.
RUME Principals have 60+ years of collective team experience investing, managing, and overseeing the construction of real estate properties throughout the United States.