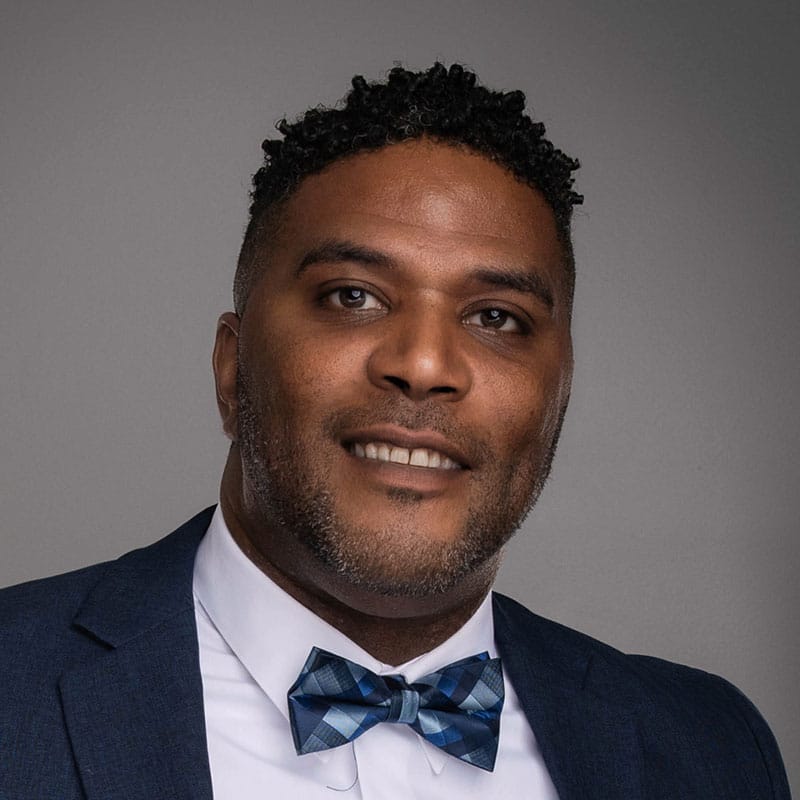 Property Performance Specialist
Bryan A. Banks first joined RUME in 2017 as a property manager at Heritage Hill Estates in Cincinnati. Prior to that, Bryan had served for a dozen years as a both a leasing agent and leasing manager, enabling him to develop deep insights into the psychology of selling, closing techniques and attaining sales goal achievements. As a result, Bryan has introduced innovative ways to coach, train and educate staff to overcome typical leasing dilemmas.
Recently, Bryan was named Property Performance Specialist at RUME. Maintaining closing ratios of 80% or better at every property he visits, Bryan has created training courses on closing techniques and motivation for leasing agents that have enabled them to increase their own closing ratios.