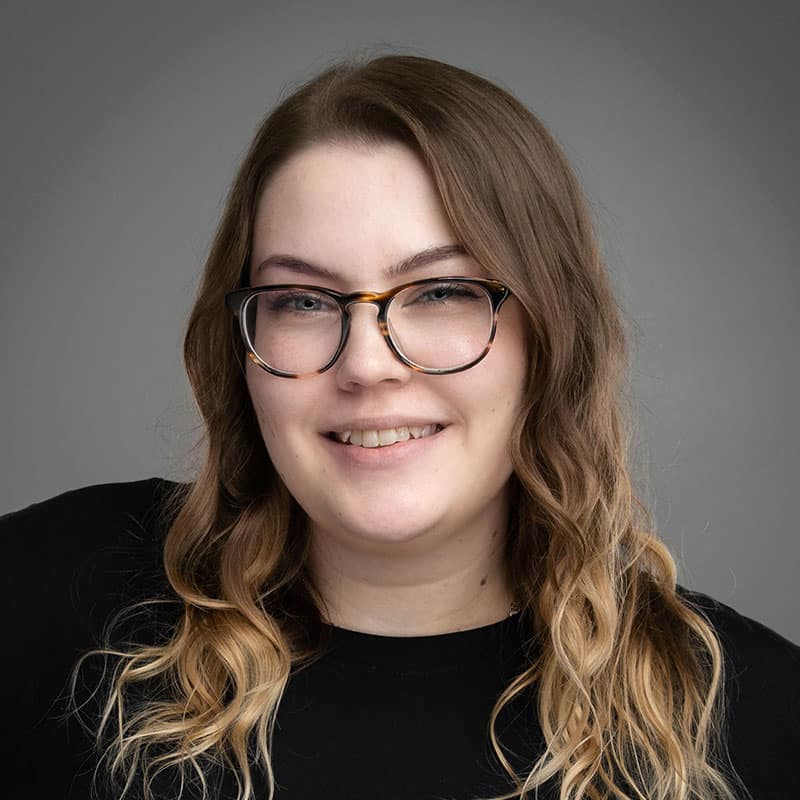 Accounts Payable Representative
Seven years' experience in retail management has taught Accounting Associate Kiley Berry the critical importance of detail, organization and time management — three qualities she brings to her daily work in Accounts Payable at RUME.
Since joining the team in June 2021, Kiley has quickly mastered the financial intricacies and details of real estate investment and property management. Her current responsibilities include processing all outgoing payments to third parties, as well as tracking and organizing all invoices, payable accounts and vendor data on a property-by-property basis.
Like her colleagues, Kiley embodies the key principles that RUME operates on — personal integrity, an entrepreneurial ethos, and a commitment to excellence as an employee, co-worker and human being.