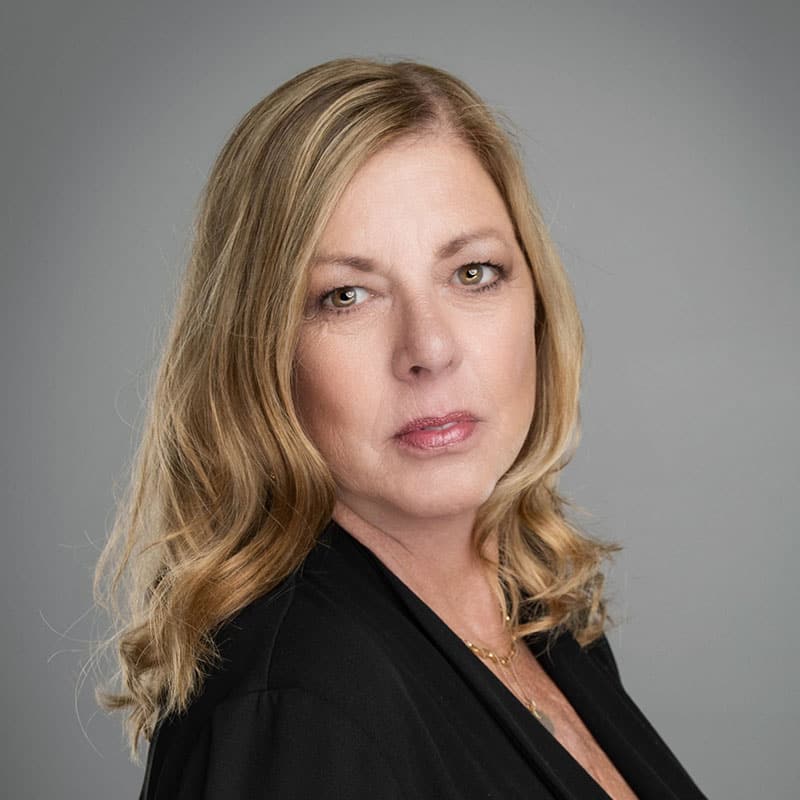 Laurie Kitzmiller manages the Columbus and Indianapolis markets for RUME, where her responsibilities include supervising the company's marketing and leasing programs, recruiting and hiring property staff, and providing training and support to onsite staff to promote optimal property performance.
Laurie leverages more than 30 years of industry experience overseeing new construction and renovations for low-income housing programs and off-campus housing in Ohio, Indiana, Delaware, and Pennsylvania.
A highly skilled and effective motivator, Laurie exemplifies the leadership skills that RUME's corporate strategy both develops and requires. She holds a designation as a Certified Apartment Portfolio Supervisor.