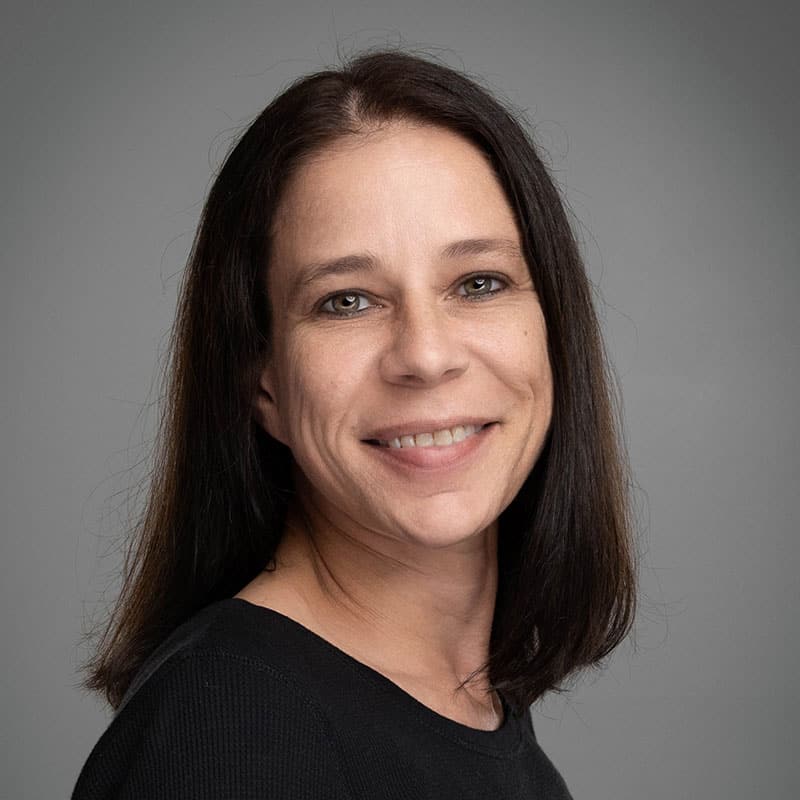 RUME's accounting associate Michelle Mullozzi maintains the company's deposit accounting while also assisting with payables. Her keen eye for detail and commitment to customer service align perfectly with RUME's corporate goals. She is an integral part of the RUME team.
Michelle graduated with a bachelor's degree in 2012, majoring in Accounting and Financial Management. Over the next seven years, she took on roles of increasing responsibility – including Cash Application, Deductions Analyst, and Credit/Collections Analyst – with several Chicago-area employers before joining RUME in November of 2020.
As an individual who thrives in a high-volume, fast-paced work environment, Michelle's ability to meet the needs of clients and co-workers alike will perpetuate RUME's collegial atmosphere and processed-focused culture.