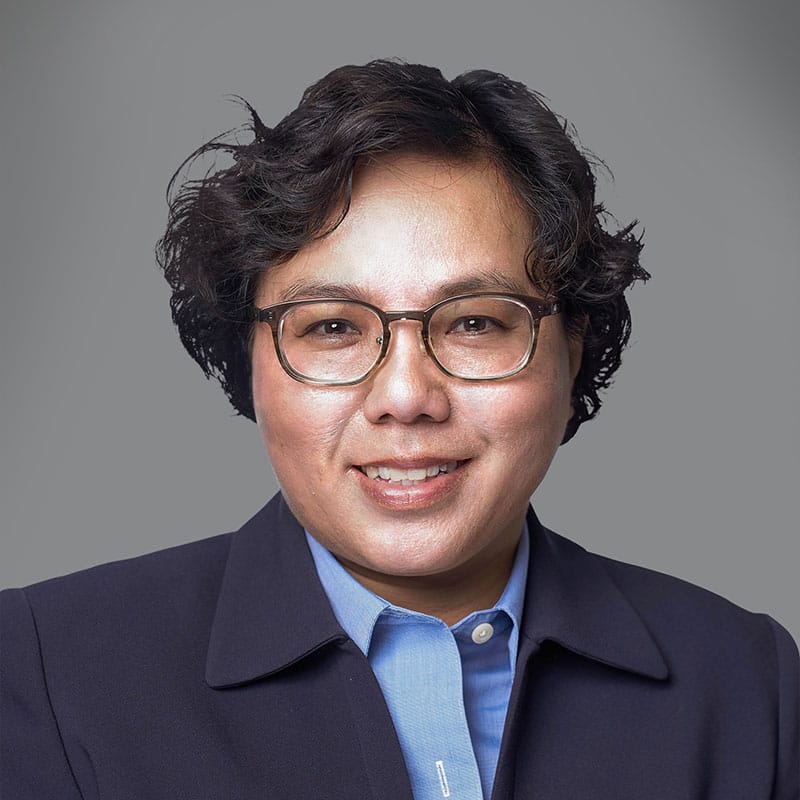 Dr. Rose Tang has direct oversight of all finance and accounting operations at RUME Holdings, LLC. Co-founder, principal and partner, she manages all assets in the company's extensive portfolio, and models full lifecycle analysis for every project RUME undertakes. Rose's deliberative approach merges a highly detailed, disciplined plan with precision execution to generate predictable results and accountability across all sectors of the enterprise.
With 30 years of corporate leadership, she brings exceptional management, interpersonal and analytical skills to RUME's leadership team. She began her career with Walgreen's in 1989 as a pharmacy manager and ascended the ranks through 2006, when she was named the company's Clinical Director. After nearly ten years in that role, where she was recognized for her innovative contributions to operations management and strategies, she became Walgreen's Director of Health and Wellbeing in 2015.
Rose's real estate investment experience began in 1997 with an investment in a single-family home rental. By 2010 she had become a sponsor and managing partner on multifamily real estate investments and since 2012, Rose has been deeply involved in first mortgage, nonowner-occupied private lending. Rose co-founded Capital SMART, a successful Real Estate partnership that first brought together RUME's founding team, where she created value by her expertise in Asset Management.
Rose earned her Bachelor of Science degree in Pharmacy from the University of Wisconsin-Madison in 1988, and her Doctor of Pharmacy from the University of Florida-Gainesville in 2005. She is a Certified Benefits Professional and a former fellow of the American Society of Consultant Pharmacists (FASCP).