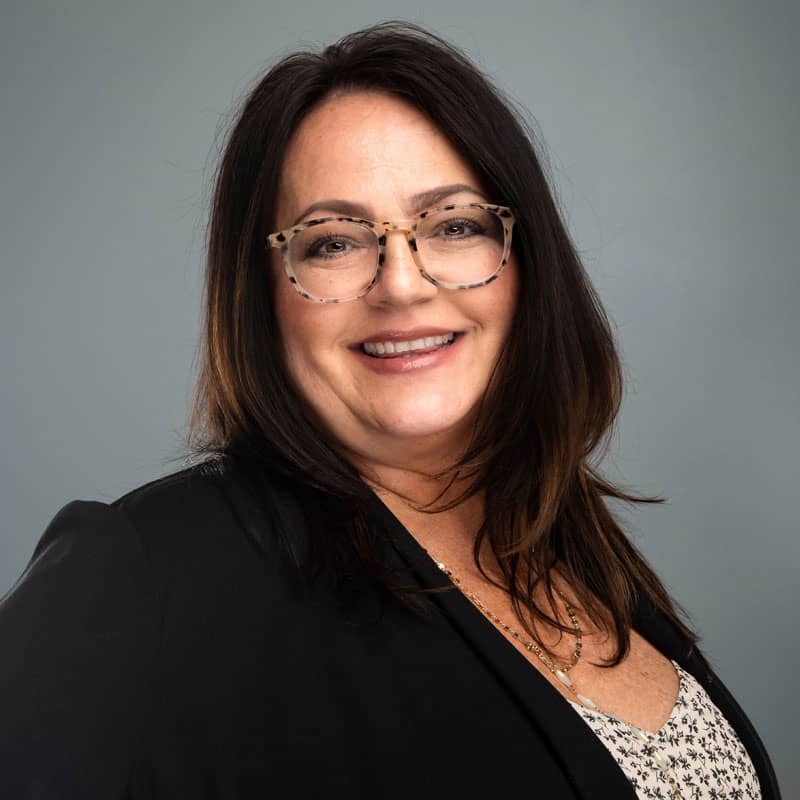 Training & Compliance Specialist
Training & Compliance Specialist Sherry Roosa is responsible for onboarding and training new RUME employees and works closely with the Assistant Director of Operations on the continued education training and development programs for all staff.
After a stint in college housing as Marketing and Leasing Specialist, Sherry worked as an assistant property manager for multifamily real estate companies in Tampa, Florida and Columbus Ohio. She launched her career at RUME as a property manager at the company's Hidden Creek community and subsequently added Creekbend to her portfolio.
With more than a dozen years in the industry, Sherry has developed significant expertise managing properties through significant renovations and has been successful growing occupancy from distressed to stabilized levels, rehabilitating properties in challenging or undesirable locations and stewarding them to viable and valuable assets in relatively short time-frames.