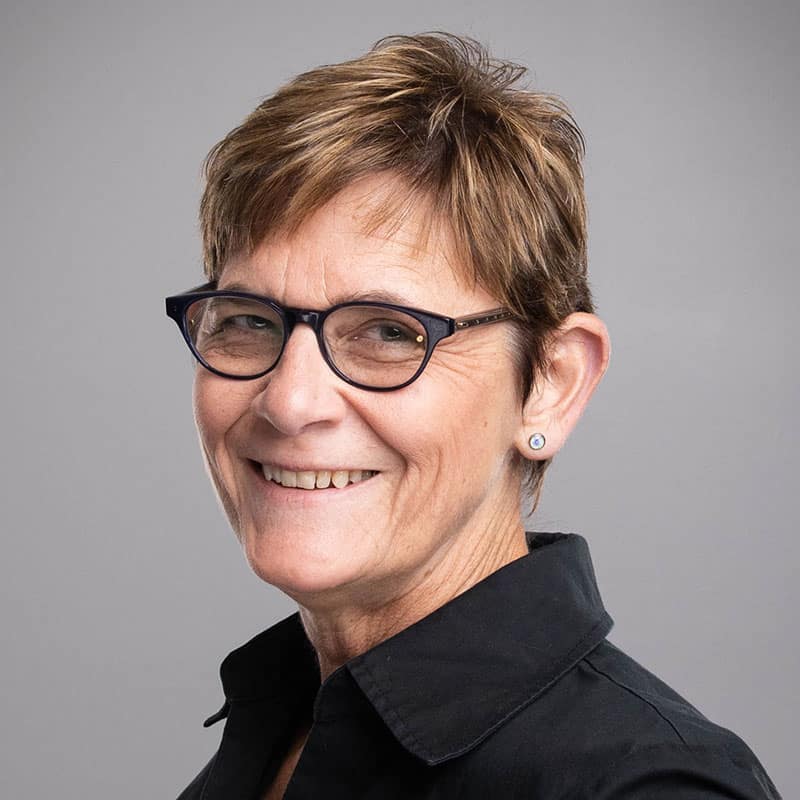 Director of Accounting and Personnel
Laurie Carmona calls on more than 20 years of industry experience in her current role as Director of Accounting and Personnel, where she oversees the preparation of portfolio financials as well as RUME's workforce management program. She also manages the corporate staff, database administration and is involved with acquisition management.
Laurie has been working with the founders since 2000, and her extensive tenure has equipped her with a broad knowledge of the company's core business, staff and management processes. Prior to joining RUME, she was a senior manager for Fermi National Accelerator Laboratory, focusing on finance and operations for the logistics group.
She earned a Bachelor's of Arts degree in political science from Northern Illinois University in 1982 and received her MBA from the Keller Graduate School of Management in 1996.